Permanent Makeup
Israël • France
Ava Sadoun
Thanks to her expertise and talent, Ava and her collaborators re shape your eyebrows with extreme finesse and agility, redefine your mouth or accentuating your look without anyone being able to guess. More than a Permanent Makeup, we talk about a permanent embellishment since the result is so discreet and natural.
Testimonials
"
Microblading
Ava is a great professional! She respected my personality and the result is just perfect. Her work is of high quality, she listens to her client and is not stingy with good advice. Not to mention impeccable hygiene! In addition, I had a great time because it is very pleasant and friendly. In short, I recommend!!!!! Thank you Ava
Clean and professional
Professionalism and quality of services. The institute is clean ,single-use equipment for each client ,this one explains all the steps and before starting makes a sketch in pencil after validation the treatment begins.
Great experience
I loved my experience with Ava. A very warm welcome. We took our time to determine the shape and color of the eyebrows. The result is great! I highly recommend Ava, very professional.
100% Natural
Services

Money-back Guarantee up to 45 Days !
Semi-Permanent Makeup Eyebrow - 100% Natural Look

Semi Permanent Eyebrow Makeup - 100% Ombré Look

Mix of Microblading & Powder - 100% Natural Look

Permanent Upper Lash Line

Permanent Lower Lash Line

Full Lips + Liner (Ombre effect)

Permanent Full Lips makeup + Outline

Bubble Lips Natural Looks

Permanent Lip Liner (Outline)

Touch-Up : Lips, Eyeliner, Eyebrow

Individual Eyelash Extensions

Waxing, Threading, Shaping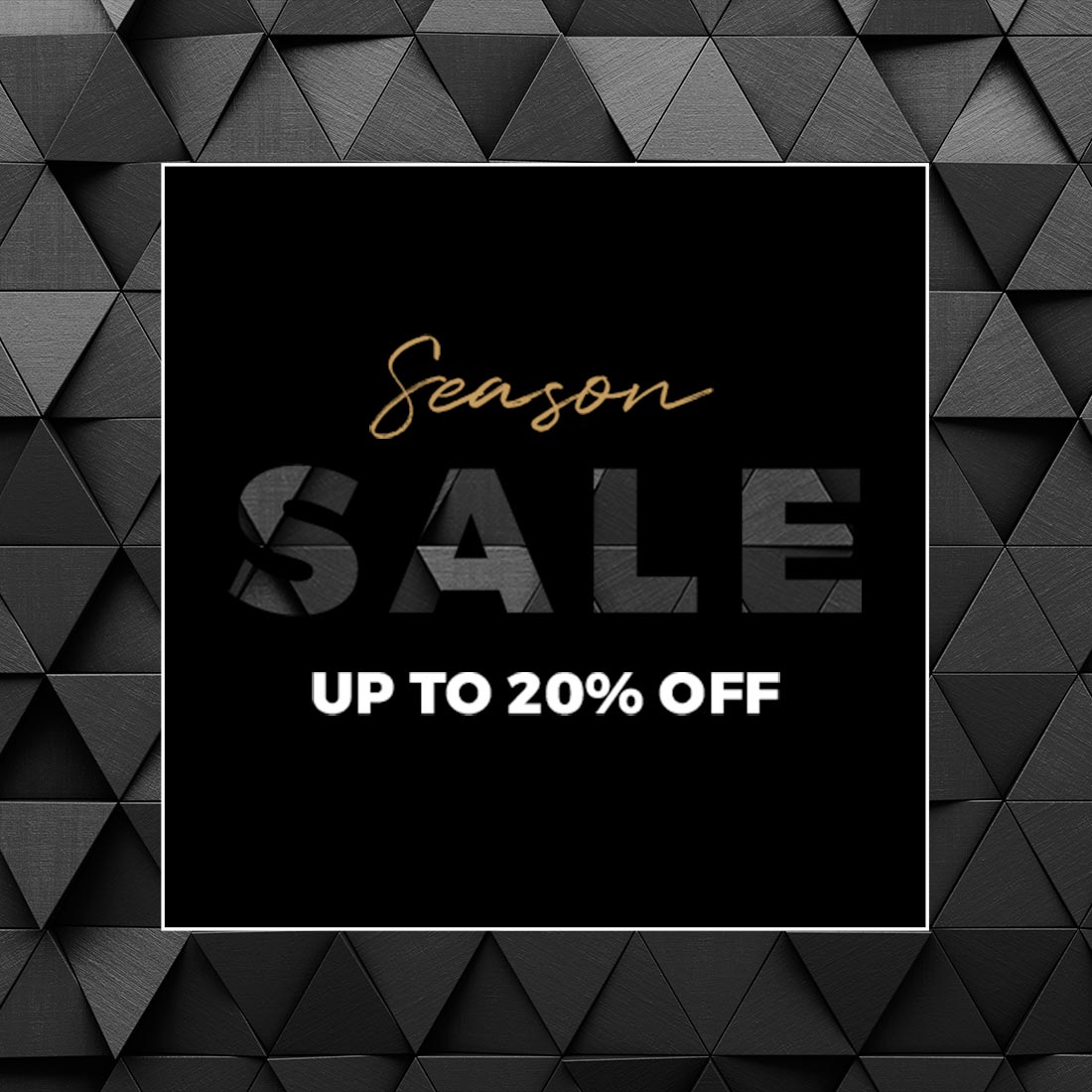 Discount • New offer
Get your voucher here
Take advantage of the special offer ! 20% discount on your second treatment. Feel free to contact us for more information.